Dubai is one of the most desired places for relocation. When moving to Dubai, expats can find great housing, plenty of job opportunities, go on a shopping spree or enjoy the fantastic views from one of the city's many skyscrapers. Here is a short guide on how to move to the most populous city in the United Arab Emirates.
What Documents Do You Need When Moving to Dubai From the USA
When looking at documents needed to travel abroad, one of the most important things you'll need for UAE is a visa. You can visit Dubai on a tourist visa for up to 90 days before you decide to move. There are plenty of ways you can get a residence pass while an international moving company handles your relocation. Make sure your passport doesn't expire in the next six months before applying for a pass. Here are some of the options that will allow you to live in UAE:
Employment Visa – This is the most commonly issued pass in the UAE which your company will be sponsoring
Dependent Visa – If you have a spouse that already has the residence permit, they can sponsor you and your children (under 18-year-olds)
Student Visa – Students registered at a university in UAE have this option available during their studies
Investors Visa – You have this option If you're looking to start your own business here or you're planning to invest
Property owner Visa – If you have any property here, you can apply for a renewable residence.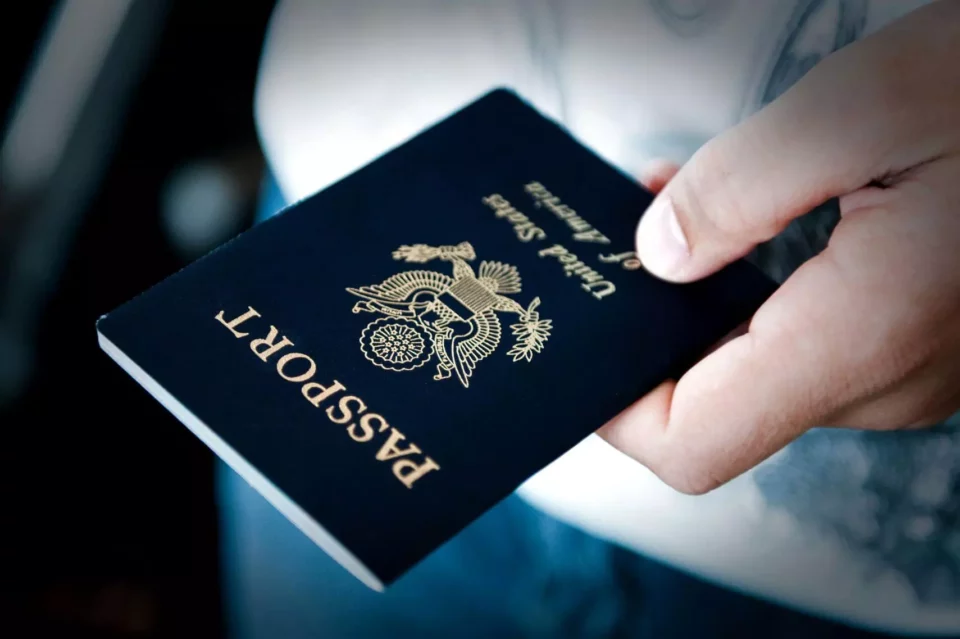 How Much Does It Cost to Live in Dubai?
The UAE's official currency is the Emirati Dirham or AED, but the US dollar is widely accepted. When compared to New York, the cost of living is around 33.3% lower. A single person will spend about $940 (3,480 AED) each month, excluding the rent. For single-bedroom apartments, rent is $1,048 on the city outskirts and $1,575 in the center.
As for other expenses, you'll need about 350 AED/month ($94.5) for transportation if you use the Nol card. You can use it for both the metro and buses, but you'll need to spend more if you want to take a taxi. And, if you exclude any fancy restaurants, the food will cost you around 1,000 AED/month (around $270).
It's Not Hard to Find a Home in Dubai
When you get a job, the company will most likely provide you with temporary accommodation, but you'll need to find a home soon. If you don't have a job yet, you won't be able to rent a place by yourself. Many apartments are rented per year, with one- and two-bedroom apartments costing around 19,000–27,220 USD/year. Studio apartments cost slightly less, at around 8,100 – 13,600 USD/year.
Guaranteed prices for International Moving. No Hidden fees or surprises!
FREE ESTIMATE
Plenty of Living Spaces
It's not uncommon for an expat to buy instead of rent here. An expat has quite a few options on how to live abroad when going through the best neighborhoods in the city. The districts of Dubai Marina and Jumeirah are close to the beach, which makes them highly desirable. The Arabian Ranches have a good reputation for building amazing homes for the high-end market. On the other hand, the Meadows, The Lakes, and the Springs are less expensive districts.
Great Job Opportunities Are Some of the Reasons Why Expats Move Here
Due to the cost of living, It's important to have a job lined up before you move. One of the easiest ways to find a job in the UAE is online. Some of these websites include Bayt, LinkedIn, Indeed, Dubizzle, and GulfTalent. Many of these platforms have mobile apps, enabling you to apply for jobs on the go. You can also individually check out if any of the companies you're interested in has openings. If you need further assistance, other Americans in expat communities can help you out. Most importantly, by getting a job, you'll acquire health insurance. Write down any relocation questions to ask the employer.
It's Not Always Easy Living in Dubai
Since the UAE is a Muslim country, you'll hear the call for prayer throughout the city, but there's nothing to worry about since they are tolerant of other religions. Also, there's no breaking the language barrier since most people speak English, at least on a basic level. Still, learning a language abroad is a great way to fit in.
American Expats Might Be Surprised by the UAE Laws
Even though Dubai may seem liberal, try to dress modestly when going out. More extravagant clothing is okay for nightlife, but unacceptable during the day and may offend the locals. You should also avoid public displays of affection. Furthermore, if you're looking to move with your partner, you should know that it's illegal for members of the opposite sex to live together unless they are married or related. Finally, if expats are open members of the LGBTQ+ minority, relocating your home here is ill-advised since all non-heterosexual relationships are illegal.
Make the Right Step by Choosing a Great Overseas Moving Company
Although relocating to Dubai is exciting, it can also cause you some moving stress. To relieve this, it's a good idea to look for an overseas shipping company. If you have any questions about moving abroad, contact reputable international movers.
Make a List When Packing
When you start to pack, make sure you create a list of all the things you need to pack. If you don't have time or just don't know what to do, we can provide you with the best packing services. Furthermore, you can use storage if you have any items you can't bring with you when moving internationally. Many companies offer a free quote so you can know how much you'll need to spend on your international relocation to Dubai.